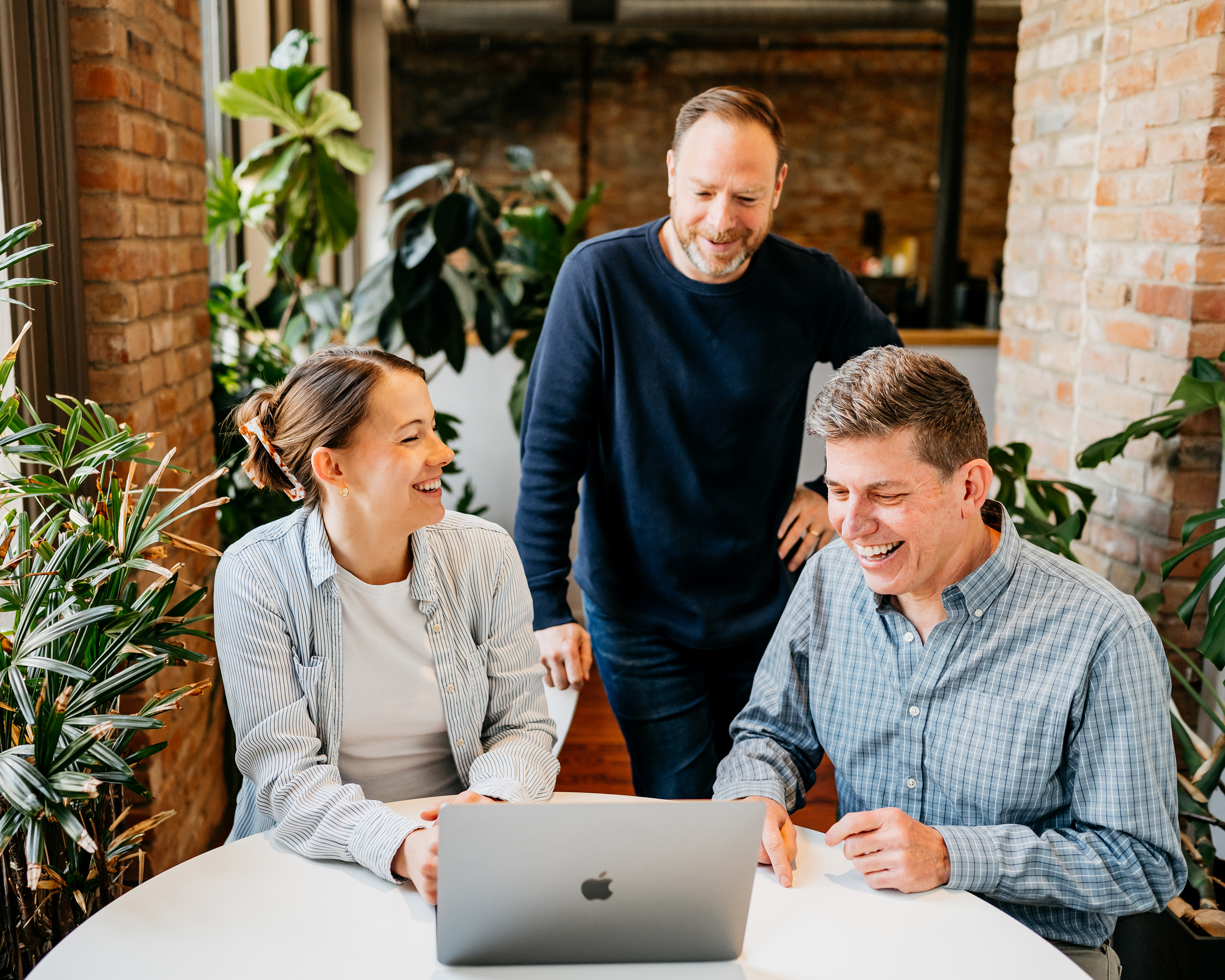 Machine Learning & AI
Add the power of machine learning and AI to your business
Recent research shows 93% of companies are investing in AI in 2023. AI applied to existing business applications and workflows is resulting in process efficiencies, productivity gains and increased revenue generation. Wondering what AI can do for your business?
Talk with Our Experts
Add Machine Learning to Your Applications
We are using machine learning and AI solve hard problems. Our diverse knowledge of development languages, combined with the latest machine learning and AI technologies, enables us to smoothly integrate learning models into your existing applications or build them into your products.
Quickly add AI and Machine Learning developers to your team without the time and expense of recruiting and hiring.
Easily parse information to better understand your organization.
Train models using your own data to create solutions specialized to your needs.
Analyze, optimize and automate multiple sources of data.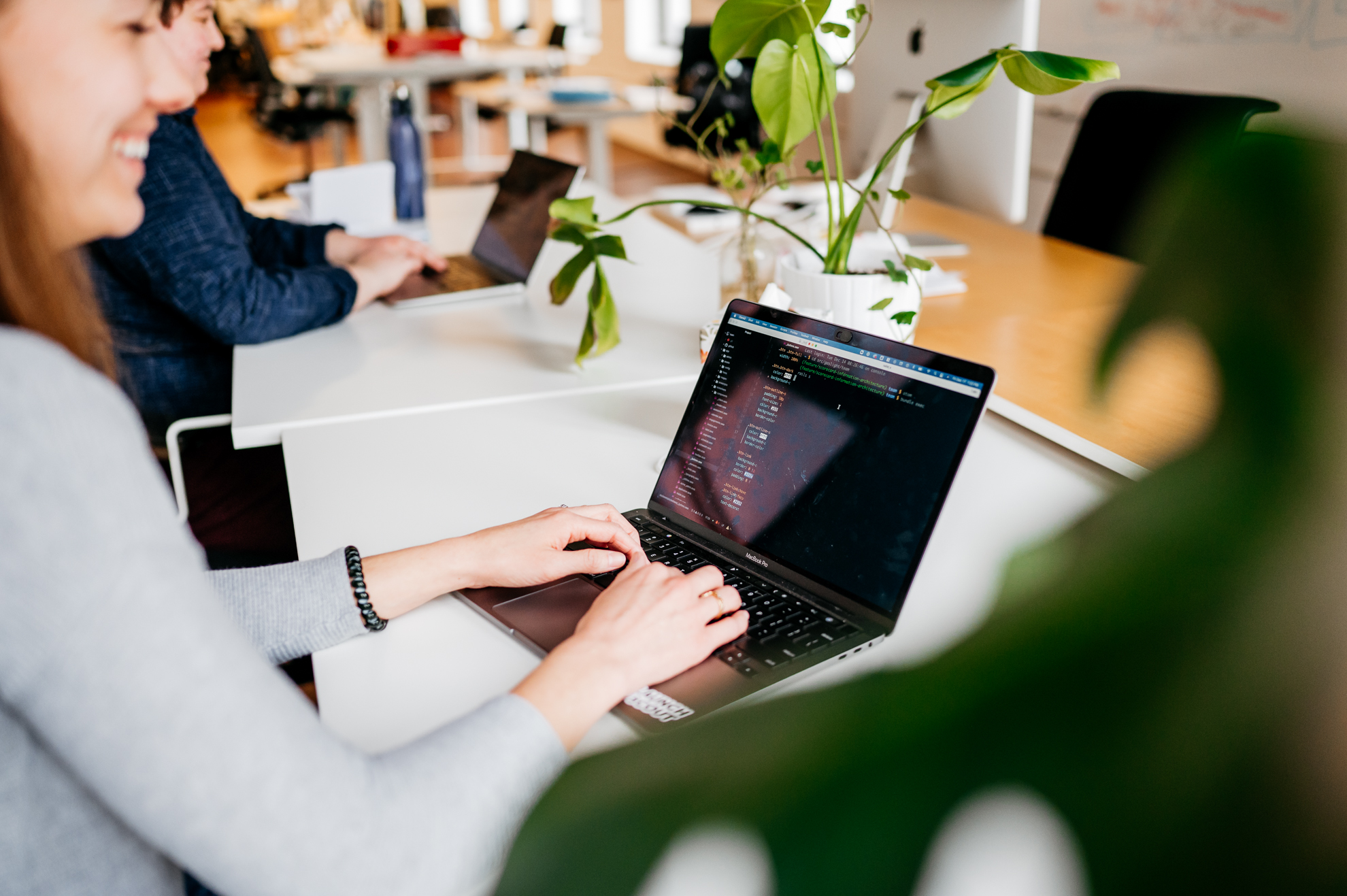 Experienced Developers
We've helped other developers learn about and built applications for:
Generating accurate tests using machine learning
Supervised and unsupervised Neural Networks
Invoice Parsing
Motion Tracking and video parsing