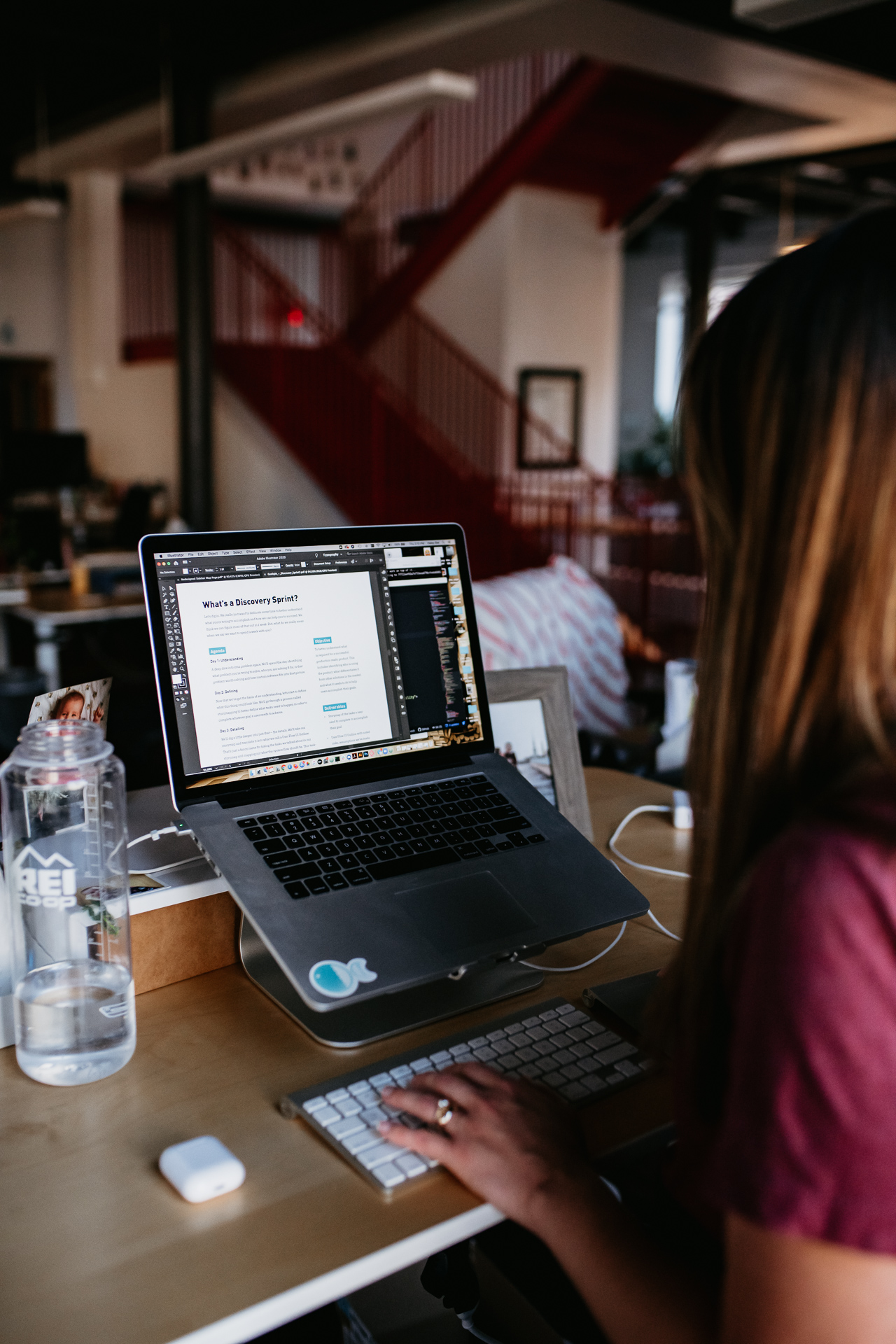 Connect With Us
We're Ready to Make Contact
Let's get a conversation started. Here are a few ways you may want to connect.
Let's launch something together
Would you like to explore the ways we can help you on your technology journey? Tell us a little more about you and we'll reach out soon.
Join Our Team
Does this seem like your kind of place to work? Find out more about Launch Scout and our current job opportunities.
Careers at Launch Scout
Administrative Inquiries?
Finance and administrative questions can be directed here. We'll get back to you shortly!
Send us an Email
Sign up for our newsletter
Contact Us
Email
Phone
513-449-6940
Office
1140 Main St. Floor 2
Cincinnati, Ohio 45202