Our Work
At Launch Scout, we're here to guide you on a voyage.
The future state of your software is our destination. Along the way, your first-class software products are customized on-schedule and on-budget.
Software that Lands
What gets us out of the bed each morning is launching ideas into a reality our clients could only imagine. And now, here they are for you to see. Experience some of the powerful, sustainable solutions we've developed recently.
User centered design is award winning design.
We believe user centered design is the best design–and as it turns out, we're not the only ones. Here are some accolades we've picked up along the way for our user-centered work.
American Graphic Design Awards
2016, 2018, 2019
American Web Design Awards
2017, 2018, 2020, 2021
Phoenix Phrenzy Winner
2019
SpawnFest - Maintainability Category Winner
2020
Cincinnati Business Courier, Tech Company of the Year Finalist
2015
Cincinnati Business Courier, Best Software Product
2016
Cincinnati USA Regional Chamber, Business of the Year
2015
Go Metro Transit Partner Award
2015
Who we've worked with
We consider our clients as part of our team. Building trust means delivering better value. True partnership is behind every launch success.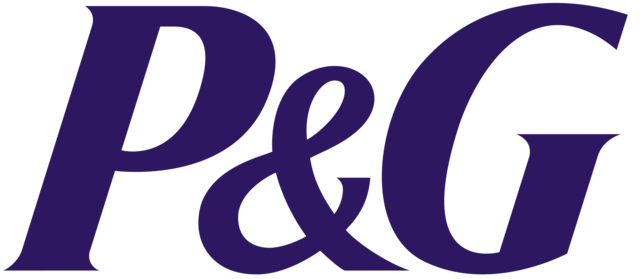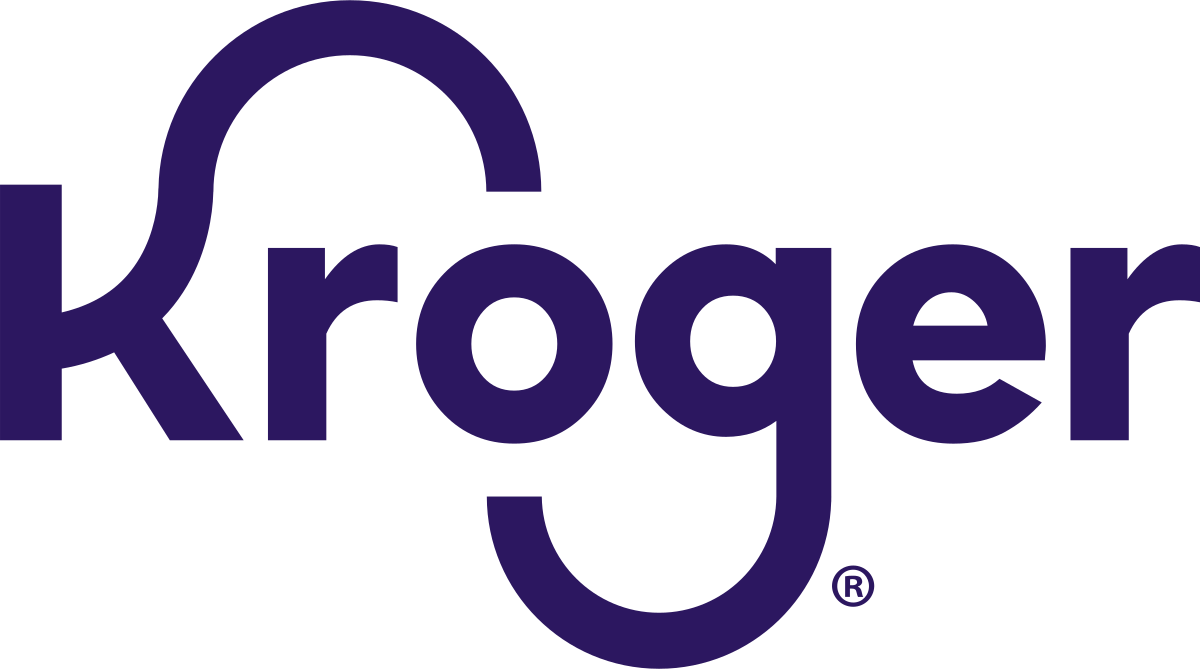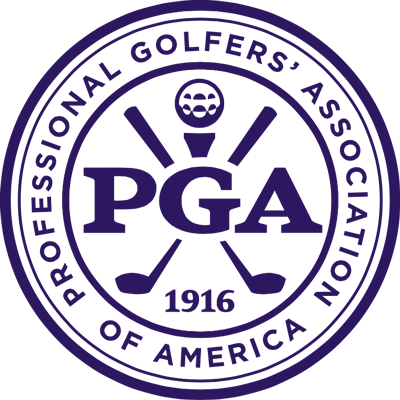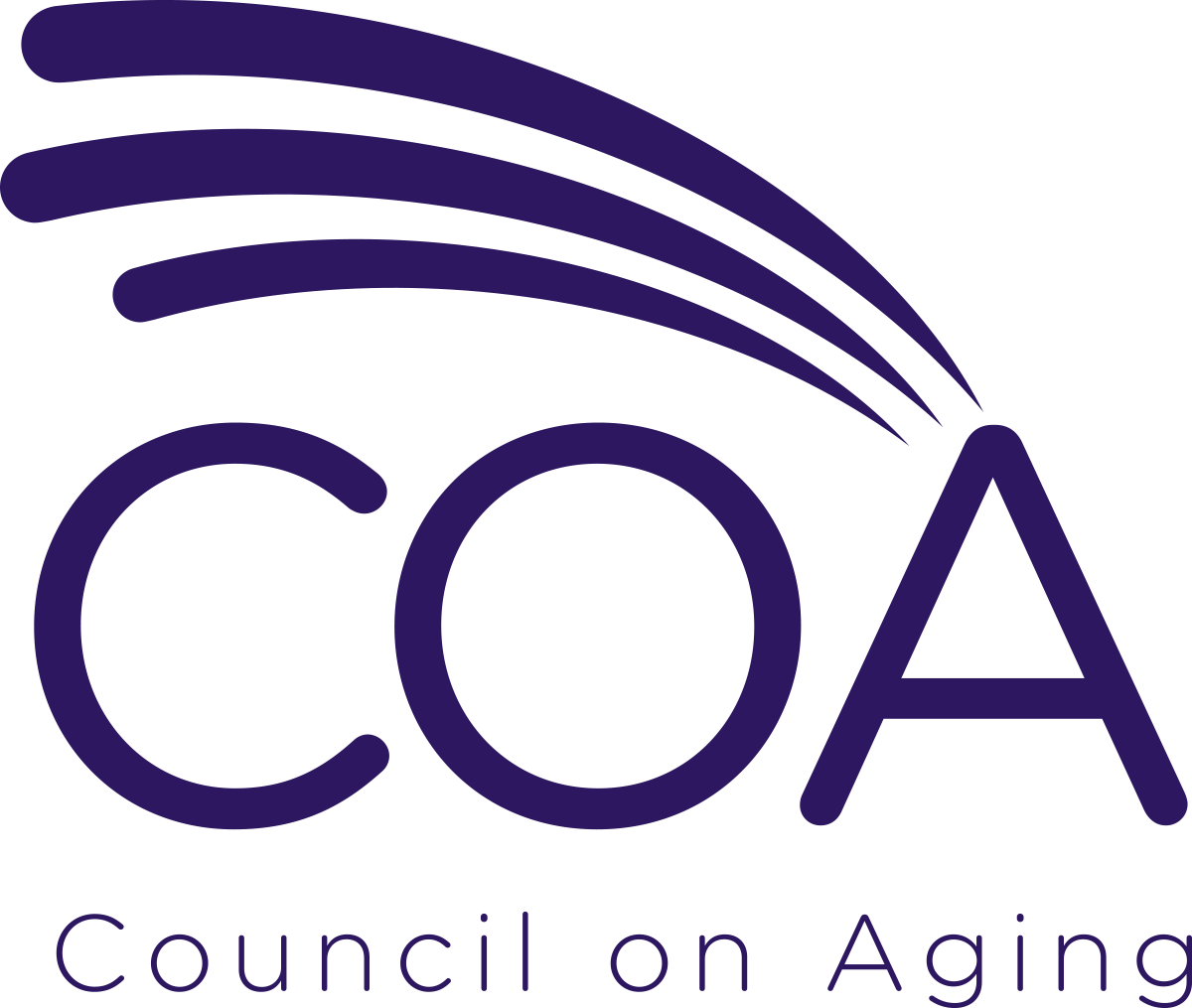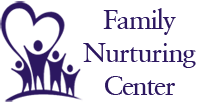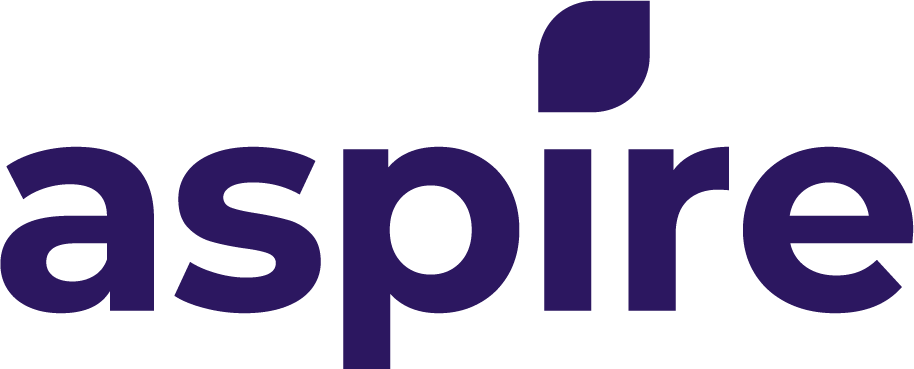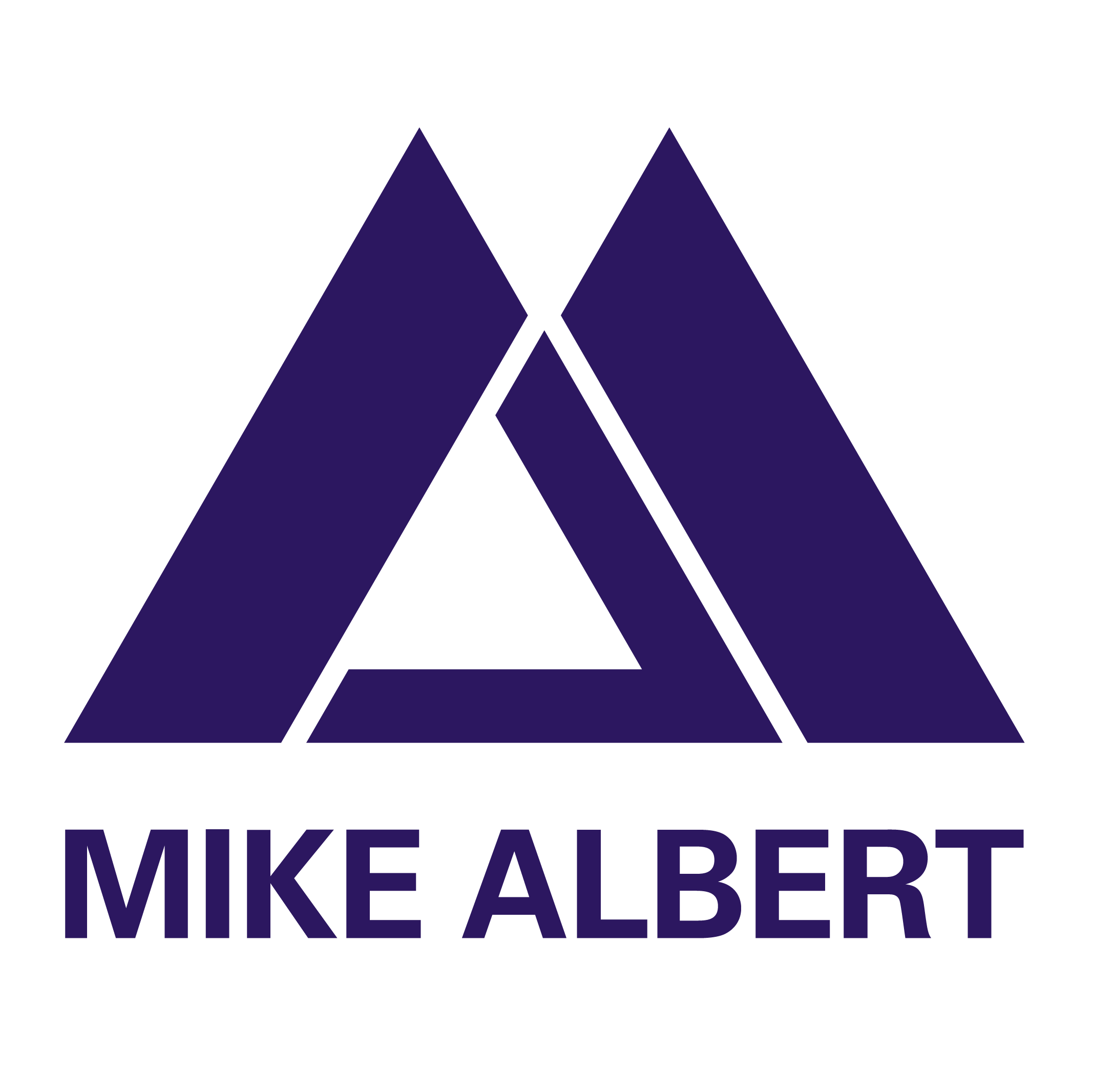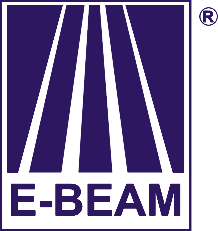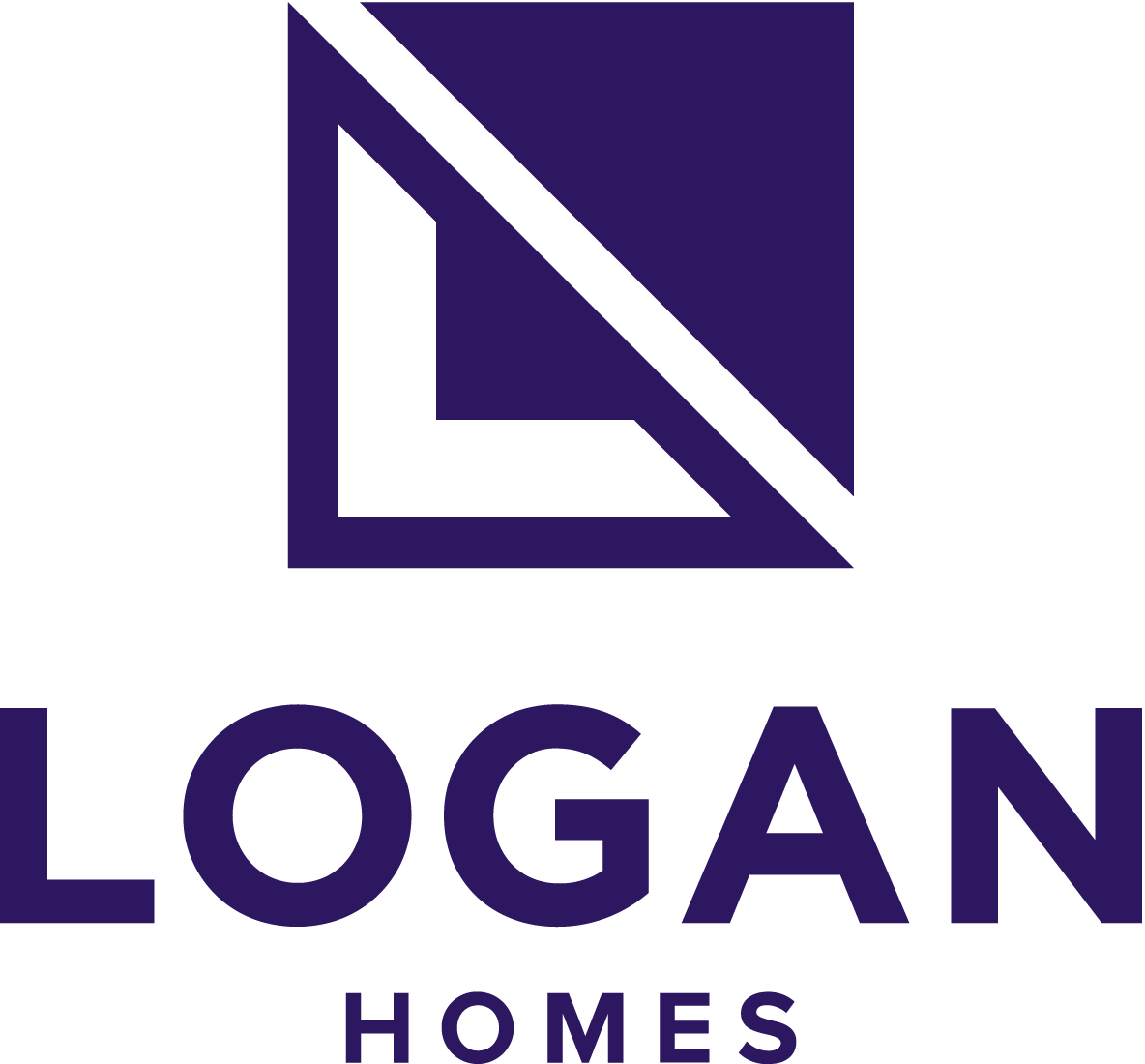 How We Work
Our teams are created to maximize efficiency and communication. Each team includes designers, developers, and clients, which improves innovation, enhances creativity and reduces rework. Every team has only one project at a time, which means their full focus is developing the ideal solution for you.
Ready to start your software journey with us?
Contact Us